29.08.16 03:49 Age: 3 yrs

Lehman, Lee & Xu works to Promote Rule of Law in East Timor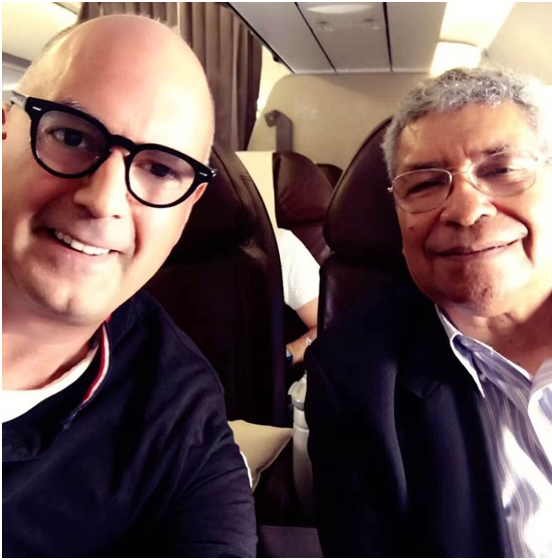 Nobel Laureate, Carlos Filipe Ximenes Belo SDB GCL and Mr. Edward Lehman pictured together on Timor Air. Bishop Belo is a former Timor Leste Roman Catholic Bishop. Mr. Lehman, Managing Partner of LEHMAN, LEE & XU was overjoyed to Meet Bishop Belo in East Timor. Mr. Lehman was in East Timor with a delegation from LEHMAN, LEE & XU, and from LehmanBush, participating in a series of meetings concerning strengthening in the 'Rule of Law' in Timor Leste. Meetings were held between LEHMAN, LEE & XU and key decision makers in the government of Timor Leste in the nation's capital, Dili. Mr. Lehman was keen to share his experiences as a legal pioneer in China, the world's largest developing country with Timor Leste, one of the world's newest. After the conferences in Dili, Bishop Belo and Mr. Lehman traveled together by plane to Singapore for further discussions with regional governmental organizations.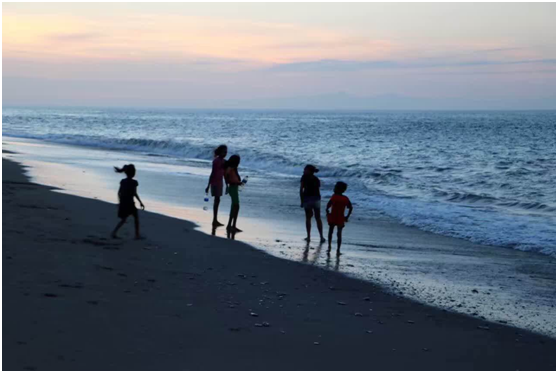 The Nobel Lauriat Bishop Belo is a long time friend of the law firm. In 1996, Bishop Belo, along with Jose Ramos Horta who both attended the discussion in Dili regarding development of Rule of Law in Timor Leste received the Nobel Peace Prize for work towards a just and peaceful solution to the conflict in Timor Leste. At the time, Timor Leste did not exist as a nation, and the people were fighting for independence.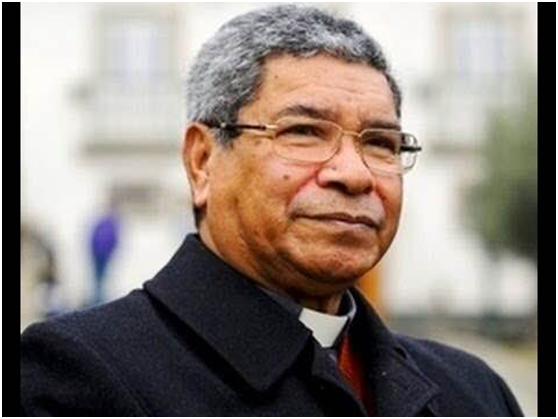 Belo later resigned as Roman Catholic Bishop and went on to refuse to be drafted or nominated for office of the President of Timor Leste by the ruling party or the populace. Bishop Belo explained to me he wished to continue in his vow of poverty, as a member of the 'Salesians of Don Bosco' a Roman Catholic religious institute founded in the late nineteenth century by Saint John Bosco to help 'poorest of the poor'.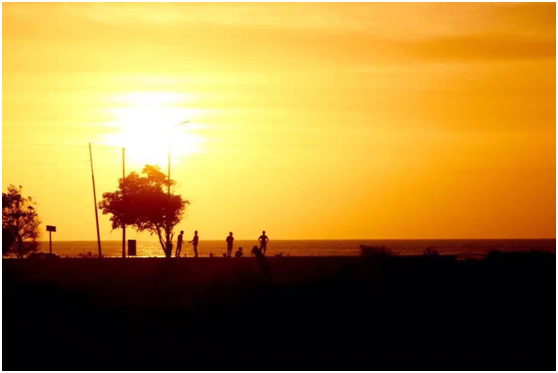 Bishop Belo now works in Mozambique Africa. LEHMAN, LEE & XU and the Timor Leste government and key leaders concluded discussions with the government and meetings in Dili, as well as celebrated the Nobel Anniversary function we attended in Timor Leste's capital Dili, hosted by another Nobel Peace Prize Laureate, Jose Ramos Horta. The event, supported by LEHMAN, LEE & XU and LehmanBush was held to commemorate the 20th anniversary of Bishop Belo's receiving the Nobel Peace Prize.